www.xabia.org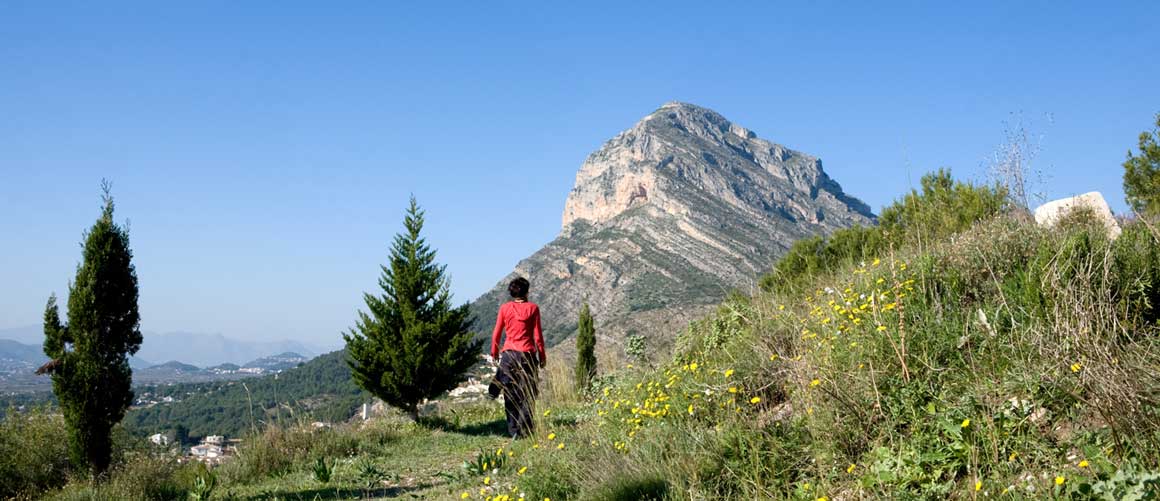 Experience new sensations
Taste an excellent meal in the restaurants where you will have the opportunity to discover the local gastronomy.
Enjoy the great Summer atmosphere in the popular refreshment stands known as "xiringuitos".
Get pleasantly lost in its fascinating coves.
Submerge into the depths of the sea as you explore different scuba diving routes.
Breathe the fresh sea breeze from a sail boat as you cruise through the bay.
Become immersed in Xàbia's history as you stroll through the streets of the Historical City Centre.
Listen to good music in the different festivals which are celebrated throughout the entire year.
Observe the impressive panoramic scenery from the numerous strategically located scenic viewpoints.
Experience the smell of gunpowder and enjoy its traditions as you listen to the music which fills people with emotion as you follow the routes of the all town's festivities.