Jazz at the Parador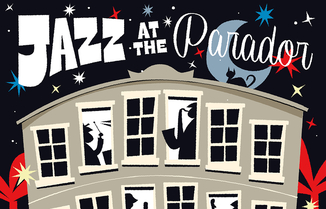 More information
Starting time: 20:00
Ending time: Not specified
Zone: Parador de Turismo Jávea
26/05/2023 /
The Jazz at the Parador concert series returns with a regular program that will bring lovers of this music closer to international groups and soloists in a program that initially includes four concerts from February to May.
Program:
February 16: The International Classic Jazz All Stars
March 10: The Ray Gelato - Enric Peidro Quintet
April 28: Carole Alston
May 26: Ellingtonia Jazz Ensemble.
Tickets available at www.notikumi.com or at the box office the same day of the concert from 6:30 p.m.
Music 18€