"Disorder & Resist"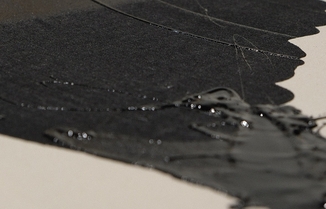 More information
Starting time: 19:30
Ending time: Not specified
Zone: Recoleto Creative
08/09/2021 al 27/09/2021 /
Exhibition by the artist VIANI. Inauguration: Wednesday, 8th of September at 19:30 where you may meet the artist in person and see her work.
To enjoy her presence, you must reserve in advance at the following link: https://es.recoleto.com/event-details/viani
El chef Alberto Ferruz, the winner of two Michelin stars at the Restaurante BonAmb, shall prepare "El arte efímero de la gastronomía" ("The brief art of gastronomy", on 27th of September at 20:00, at the exhibition by the resident artist VIANI.
More information about the event and reservation of places at the link: https://es.recoleto.com/event-details/alberto-ferruz-the-ephemeral-art-of-gastronomy-2
Exhibitions