Cortometrajes - Riurau Film Festival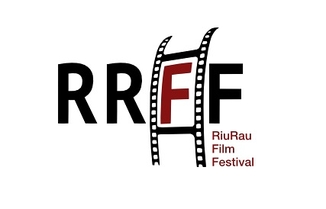 More information
Hora inicio: 21:30
Hora fin: Not specified
Zone: Arnauda's Riurau      
11/09/2021 /
Screening of the following short films:
MIDDLE EAST CULTURES FICTION
Slaughter - Ako Zandkarimi and Saman Hosseinpuor. Teslimat - Dogus Özokutan, Yalla - Carlo D'Ursi. Psycho - Mostafa Davtalab.
Awards ceremony for the award-winning short films at the 10th Riurau Film Festival 2021. Screening of trailers and teasers. Delivery of "Bancalets" and Diplomas.
To attend the festival, according to the Covid19 protocol, it will be essential to reserve tickets, free of charge, online through the page www.riuraufilmfestival.com
Cinema Free