Cortometrajes - Riurau Film Festival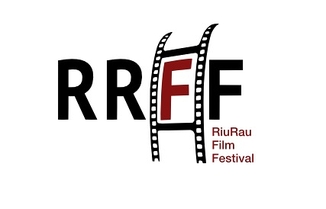 More information
Hora inicio: 21:30
Hora fin: Not specified
Zone: Arnauda's Riurau      
10/09/2021 /
Screening of the following short films:
ENVIRONMENT AND THE SEA
Beyond the glacier - David Rodríguez Muñiz.
FICTION
Closer - Gerrit Magnus Beduhn. Distancias - Susan Béjar. Colada - Ibon Hernando. Nunca te dejé sola - Mireia Noguera. Vernos - Martin Donozo. The red pearl queen - M.A. Romero Yepes.
ESCOLA DE CINEMA RIURAU XÀBIA (XÀBIA RIURAU FILM SCHOOL)
Menuda vida - Pep Font. Parados - Jose Alberto Tur. Quatre setmanes al paradís - Manu Font.
To attend the festival, according to the Covid19 protocol, it will be essential to reserve tickets, free of charge, online through the page www.riuraufilmfestival.com
Cinema Gratis