X Riurau Film Festival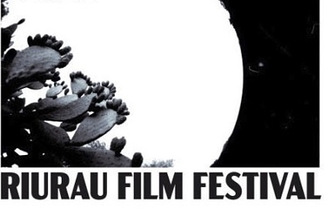 More information
Starting time: Not specified
Ending time: Not specified
Zone: Marina Alta
27/08/2021 al 11/09/2021 /
A new edition of the RIURAU FILM FESTIVAL (RRFF) 2021 has taken off this past weekend, the short film contest of the Marina Alta region (Alicante, Spain) that this year celebrates its 10th Anniversary. Until September 11, the first event, RIURAUEXPRESS, a filming and editing marathon in Jesús Pobre, will fulfil the town with filmmakers, actors and cameras during these days.
To attend the festival, according to the Covid19 protocol, it will be essential to reserve tickets online, free of charge, through the page www.riuraufilmfestival.com
Others
The screenings are distributed around the emblematic mountain Montgó as follows: Friday August 27 in Gata de Gorgos, and Saturday 28 in La Xara; on September 3 in Jesús Pobre, in Dénia on Sptember 4 and 5; finally on September 10 and 11 in Jávea.