THEATER: "ROB"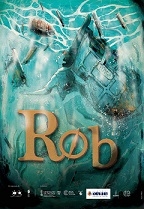 More information
Starting time : 19:00
Ending time: Not specified
Place: Arnauda's Riurau      
25/07/2021 /
Actor: Ramón Ródenas
When Rob embarked on that ship, he did not know that he would never arrive at his destination. Or maybe destiny had reserved that place for him, an island on which the only thing that he would find is himself.
It is essential to register in advance as a safety measure for the Covid-19. Call 96 5794344, from Monday to Thursday from 08:00 to 14:00 and on Fridays from 08:00 to 12:00.
Theatre Price Free