Cine Vora la Mar: Dentro del Laberinto (Labyrinth)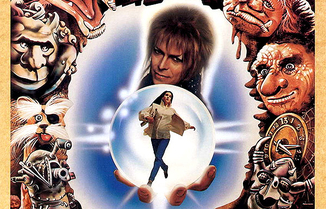 More information
Starting time: 22:00
Ending time: 23:45
Zone: Parking Jávea Park
11/08/2020 /
New location: Jávea Park Arenal Xàbia car park.
UK – 101", Fantasy, Adventure
Not recommended for children below the age of 7.
You must reserve the FREE ticket by calling: 96 575 22 01 Timetable: From Monday to Friday, from 9:30 to 14:00. The use of masks is mandatory to access the premises. You must comply with the safety regulations indicated at the entrance.
Cinema gratis