El Quijote de la Plana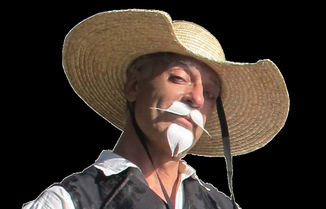 More information
Hora inicio: 18:30
Hora fin: Not specified
Zone: Mare de Déu dels Àngels Sanctuary
15/04/2022 /
Dramatized route in Spanish. In a place called Les Planes, between the Sanctuary called La Mare de Déu dels Àngels and els Molins (Mills) of Xàbia, there lived a "plains dweller" who had fallen in love, was a lover of fantasy and completely committed to the adventure of life.
Prior reservation is essential at Tourist Info Xàbia Offices or by calling 96 579 43 56/ 669 85 95 87.
Routes and excursions 8€ Adults / 5 € children from 7 up to 14 years old. Children under 6 years: free
This dramatized guided tour tells us about the human and natural geography of our mountain with several characters creatively inspired by Cervantes' novel, Don Quijote.
MINIMUM GROUP: 20 adults.
MAXIMUM GROUP: 25 people.