Introduction to pinhole photography. How to take photos with a can?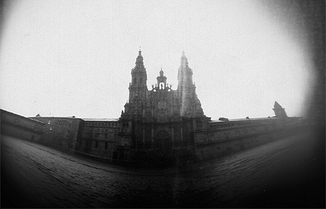 More information
Starting time : 09:30
Ending time: 14:00
Place: Place to be determined
28/09/2019 /
1st "Ojos Rojos" Photography Festival. Workshop for kids. In a digital world, there is a basic need to return to the origin of photography and make marvelous photos only with a metal can.
For children Gratis