Stories of fishermen, salted fish and seafood recipes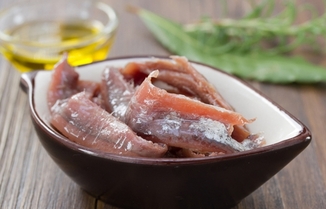 More information
Starting time : 10:30
Ending time: 12:30
Place: Port Fish Market
26/01/2020 /
Guided tour around the port of Xàbia and salted food canning workshop.
In Spanish. Pre-registration requiered in the Xàbia Tourism Offices.
Routes and excursions free
Within the "Projecte Xàbia" that the Oceanogràfic Foundation is carrying out in the municipality to know, disseminate and conserve the natural and cultural heritage of our marine environment, a series of complementary activities are being organized. Guided Walk through the fishing port to learn about the different types of fishing in Xàbia and the main species that are caught. It will explain the process of preparation of salted preserves in a traditional way, and other forms of preserving, with the help of a professional fisherman.