"EL QUIJOTE DE LA PLANA"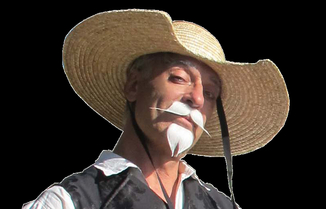 More information
Starting time : 19:00
Ending time: 21:00
Place: Mare de Déu dels Àngels Sanctuary
20/07/2021, 10/08/2021 /
Language: Spanish.
Dramatized route. "El Quijote de la Plana"
Routes and excursions 8€ Adulto / 5 € de 7 a 14 años.
In a place called Les Planes, between the Sanctuary called La Mare de Déu dels Àngels and els Molins (Mills) of Xàbia, there lived a "plains dweller" who had fallen in love, was a lover of fantasy and completely committed to the adventure of life.
This dramatized guided tour tells us about the human and natural geography of our mountain with several characters creatively inspired by Cervantes' novel, Don Quijote.
Prior reservation is essential at Tourist Info Xàbia Offices or by calling 96 579 43 56/96 579 07 36.
Language: Spanish.

MINIMUM GROUP: 20 adults.
MAXIMUM GROUP: 25 people.